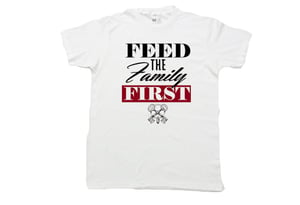 $

25.00
Pre-Sale Starts: 5/17/16
Release Date: 5/27/16 12 PM CST.
Please Note: All pieces are custom and made to order; 100% Handpainted & Screenprinted using Fabric Paint and Screens. This means that your HIGH HOPES garment is made for you, not stocked. Due to us giving our customers fresh product, some items come faster than others. Please allow us enough time to construct your garment with care.
Thank You
Quality Control Division